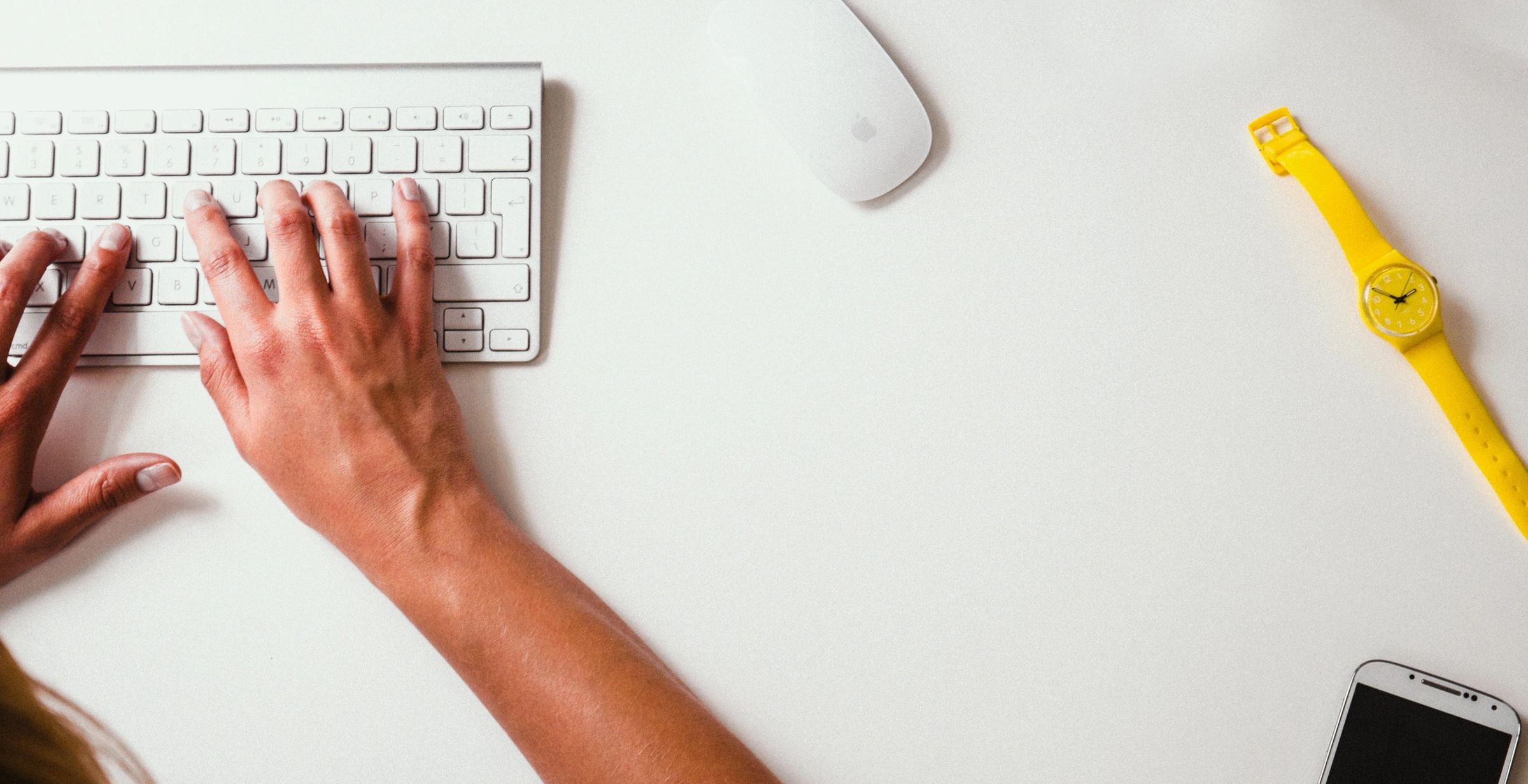 Meet Dr. Ken Tucker
Dr. Ken Tucker uses his twenty years of research and writing in the field of relationship science, * to help leaders learn how to love, lead and flourish through relationships.
Relationship science reveals that the way we love our spouse, lead a team or flourish in life, is forged initially through our relationship with our childhood primary care giver (Bowlby, 1969). This indelible imprint or 'working model' is at the root of how we show love, demonstrate leadership, and pursue happiness. Most significantly for industry, our working model affects how we engage at work (Selcuk, 2010).
Employers often look at employee outcomes through the lens of "employee engagement," which can, unfortunately, distort their understanding of what's really going on. Focusing upon employee engagement has unwittingly become the panacea in many organizations for dealing with employee performance. The truth is, in many instances, employee engagement as an intervention for poor performance has proven to be impotent. We say that for the following reasons:
Employers (and employees) know all about employee engagement; it's one of the most common modern workplace buzzwords.
Organizations are spending close to an average of 1.5 billion dollars per year to improve employee engagement (Bersin & Associates)
Yet the needle on employee engagement has barely moved in the 20 years that Gallup has been monitoring it.
Measuring, focusing upon, even identifying which groups are engaged or not, has not improved the overall engagement of American workers.
Present employee engagement practices and programs are ineffective.
But, when our clients use our process to align new hires and employees' personality and purpose with their work, they save time, money and effort and see a measurable improvement in employee outcomes within 90 days.
The SOLUTION: The alignment of one's personality AND purpose – that is, how a person's personality and purpose relates to the tasks of a role, interacts with other 'personalities' on the team, and responds to the leadership style of their supervisor – is a greater predictor of long-term success than employee engagement measurement and programs alone. (for more on this request our White Paper: Putting Your Purpose to Work at info@workittude.com)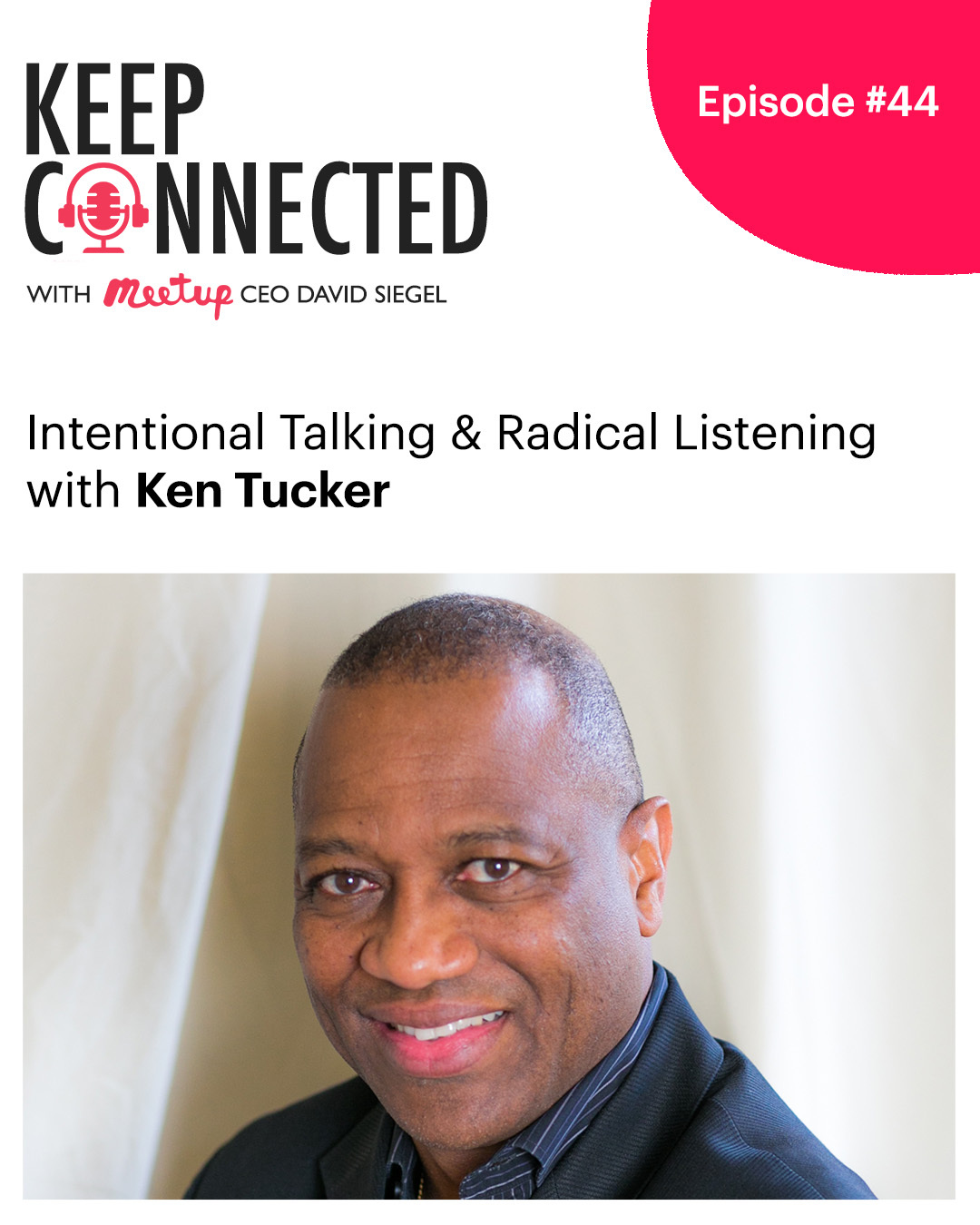 Kenneth Tucker, the "conversation and relationship expert," is a Fortune 500 strategist, international speaker, and CEO of the management consulting firm KTA Solutions. As if that weren't enough, Kenneth is also the best-selling author of six books on self-reflection and self-improvement! He sits down with David to discuss navigating unexpected twists and turns in conversation with new people, avoiding "argument culture," how to embrace change, and how to keep conversation worthwhile in a long-term relationship. Learn how to be a better friend, coworker, and partner by harnessing the power of conversation.
Deliver Strengths-based Management
Improve Employee Engagement
Empowering leadership Impact
The Eight Ongoing Behaviors of an Intentional Relationship
Uplift
Create winning experiences for each other
Understand
Learn how to bring out the best in each other
Talk
Engage in purposeful conversation with each other
Study
Become avid students of each other's strengths
Share
Make it safe to express opinions to one another
Influence
Be willing to guide each other
Serve
Be consistently helpful to each other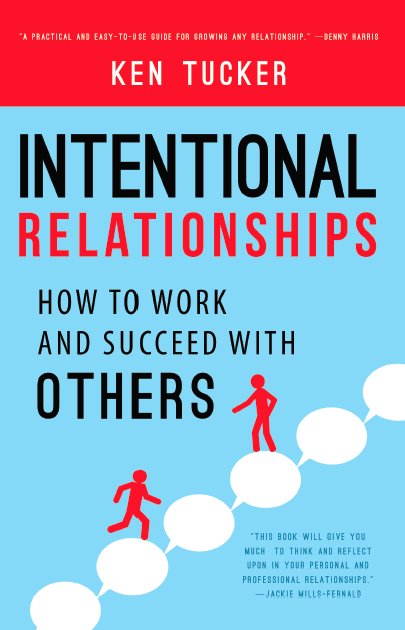 Federal Aviation Administration
"The KTA Solutions tools were exactly what we needed to get our global project on target. We were getting things done but weren't being as effective and efficient as we could have been. To use a racing analogy, you can force the car forward and win the race, but without the lubricant, it's pretty hard to sustain. We were starting to lose our luster and were throwing some sand in the gears, mostly due to miscommunication and lack of mutual accountability and trust. A positive and trusting environment was the most pressing and immediate need. We knew how to build systems and be good program managers, but we weren't really great with the people and the sharing authority parts of this new team. We were doing a lot of the right things [to build teamwork]: having strategic meetings, monthly conference calls, starting a 360•review process, et cetera, but we didn't know what we didn't know. That's why we brought you and your team in. We needed expertise in the people-side and organizational side of the project. The assessments you introduced were different. Just going through the process and the follow up discussions were teachable moments for me. I walked away from each session having discovered how to apply my talent, skills, passion, knowledge and experience in a different way. I found myself often giving a 5 on the post­session survey question, "On a 1­5 scale with 5 being high, this tool helped me to think differently."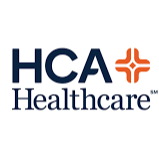 HCA Healthcare
"After clarifying my core strengths and seeing my dimensions displayed on a graph during the Intentional Difference process, I really connected with using my traits, and now can see how they make a difference for the team. My driving passion for "positivity" really helps propel the team forward. I have this can-do attitude. Things we have to do are fun and interesting, or I can find a way to make them so; and being around someone who is positive is contagious, so it affects team morale. I'm clearer about my leader impact and how I am uniquely wired to do that, and the intentional and empowering influence I can have on a team. This was very timely and essential for me to learn when we started our coaching relationship. At that time, our employee engagement score was in the toilet. And our patient satisfaction scores were at a dismal thirty-third percentile. The leadership was determined to put a stop to this de-motivating and unresponsive situation. That spring, we began hiring nurses with a unique appetite for the challenge of the emergency department. T we tied their performance to the metric of Left Prior to Medical Screening Exam, which at the time was 11.9 percent. That went down to 2.9 percent after three months. How did we do it? We didn't—the staff did—by using the tools KTA Solutions provided."

Toyota USA
"As one of a three-person team from The Gallup Organization, I helped design and deliver the Toyota Great Managers program which was one of the aspects of Gallup's High Impact Team Series (HITS). HITS was built around the Clifton StrengthsFinder© and other leadership assessments. Using the assessments Toyota identified employee strengths and built teams based on the data. They also used the data to select which leader matched which team. Over time they were also able to measure the impact of those selections upon the engagement level and productivity of the teams. Overall, this program helped transform large work groups into motivated and mutually supportive small teams. KTA Solutions tools were born out of the experience and strategies gleaned at Toyota and other Fortune 500 companies where I was lead or senior consultant. Using a similar strengths-based approach, KTA Solutions delivers the same kind of results for an organization. However, instead of being built upon StrengthsFinder©, our tools are built upon the Intentional Difference process which is a multi­faceted leader assessment."

Formerly British Telephone
The leadership team knew they needed frequent and clear communications about where they were heading and how they were getting there, as well as what we were going to do about the problems they were encountering along the way. They were holding quarterly and monthly meetings dedicated to the discussion of strategic issues, but felt the need for something more to sustain and support their efforts together. As they put it: "Our program schedules lay out the tasks we need to get done, but it is easy to get off course if we only focus on the specifics of the tasks immediately in front of us. We want to make sure we're also looking ahead to our longer term desired outcomes, so we can ensure that the work we do will ultimately achieve these goals. We were struggling but felt we knew what to do. That is until your team helped us to discover, or more so, re-discover that we were overlooking an essential component that determines the outcomes of an organization. We were missing the point, we were focusing on the process and forgetting the people. And, to care, coach and develop people required excellent leader execution. Which in turn required the leader knowing their strengths and how to identify and unleash the strengths of others. You and your team did this for us, by helping us to understand our Intentional Difference. The loss from customer churn when we started your program was six hundred million dollars. In eighteen months we have seen a significant decrease by some 10% of customer churn. We attribute that mostly to the changes we have made in personnel, especially in the promotions and reassignment of leaders by using the tools you implemented."

Telstra
"It became clear early on that Mr. Tucker and his team were experienced in helping leaders increase execution. Immediately through their Leadership Execution (LX) tool they began to probe into what was working well and what could work better on our team. Through the LX tool we quickly discovered that a lack of clarity about the organizational structure and culture was hampering the team. The LX uncovered some significant barriers to success for this group of high performers who were struggling to build a stronger team and better execute their mission. These barriers had largely arisen out of confusions and misunderstandings— regarding relationship roles and responsibilities—a regular and potential disruptive occurrence in newly formed heterogeneous teams under pressure. The tools KTA Solutions provided, in particular the employee experience and leadership experience tools, helped us navigate the frenzy and frustrations of a fast-growing start-up company."